Don't let your feet slow you down!
Starts working in minutes and lasts for up to 8 hours

MAXGEL® formula provides maximum strength relief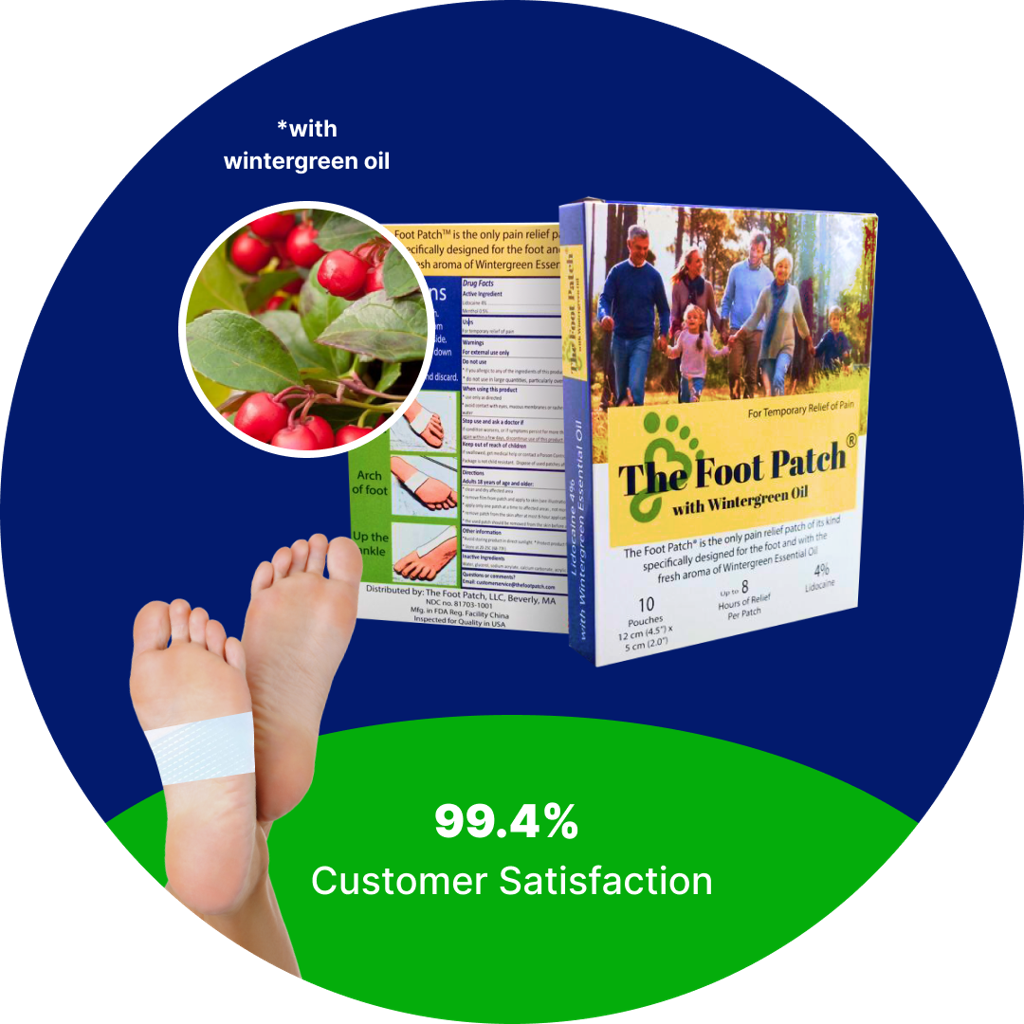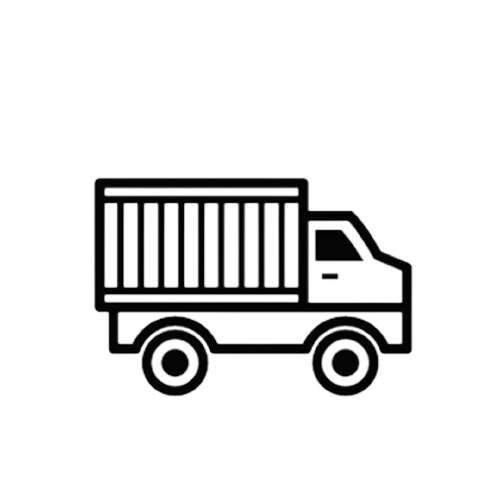 Free Shipping Orders $25+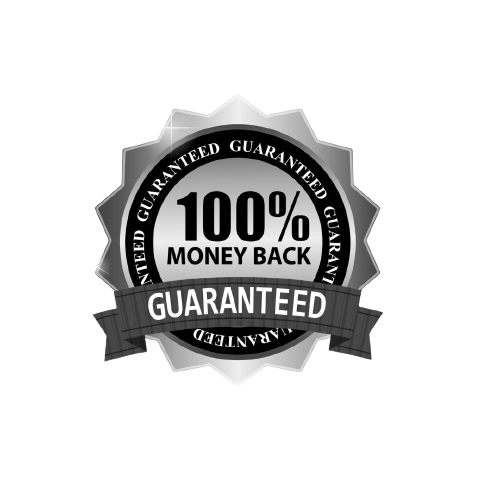 30 Days Money-Back
Guarantee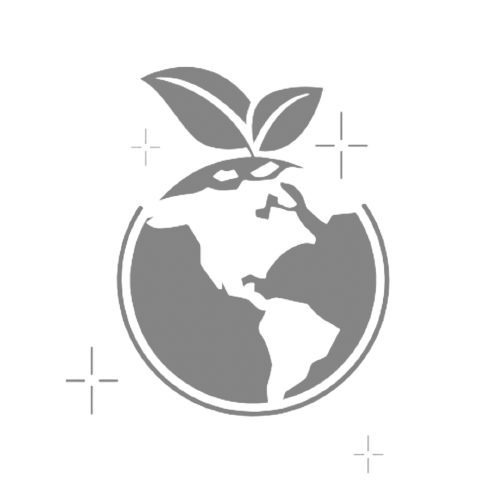 Natural Wintergreen
Essential Oil
Choose your bundle & save big on your order now!
Made For The Busy Bees In Your Family
Choose your bundle & save big on your order now!
"Many Thanks!
Thank you for making The Foot Patch, it really helped my foot feel better!"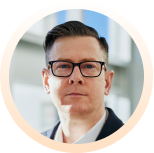 "Long shifts? No Problem!
I was skeptical at first, but The Foot Patch really works! As a bartender, I'm constantly on my feet and my legs would often feel tired and heavy. But after using the Foot Patch, I feel like I can tackle anything!"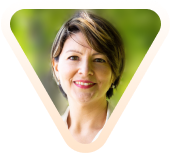 "LOVE THIS PATCH!!
I want to say thank you for The Foot Patch, it made me feel better and helped me do things I love again!"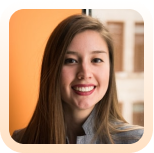 100% Money-Back Guarantee
Hurry, this exclusive offer won't last long and can only be found here on this page!
We Couldn't Have Said It
Better Ourselves
See why thousands of people love The Foot Patch!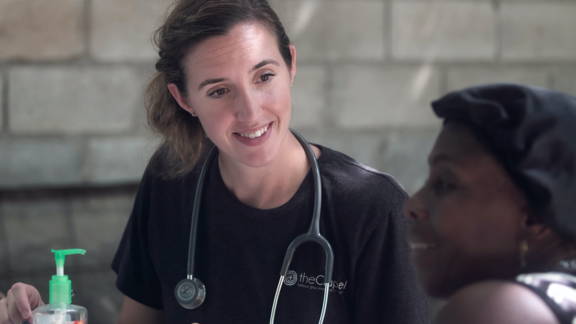 "Great for those long days!
I work as a nurse and am on my feet all day. The foot patches have been a game changer for me and help me to get through those long 12 hour shifts. I would highly recommend this product to anyone who has foot pain or is on their feet all day"
"The Foot Patch is great for anyone who has to wear uncomfortable shoes for work or special occasions. They are small enougb to wear with any shoes"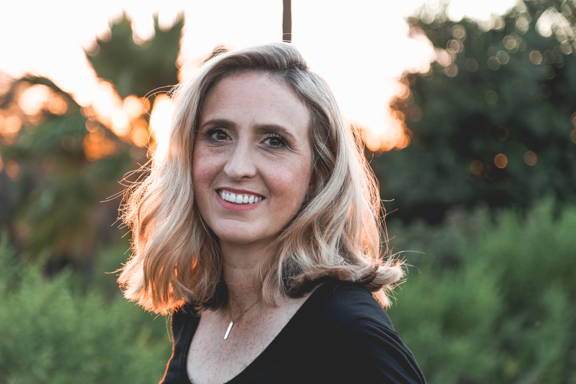 "It's like a spa day for my feet."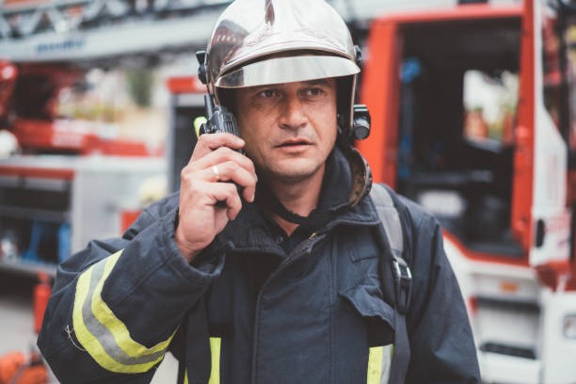 "Great product! I'm a a firefighter, I'm on my feet for hours at a time. The foot patch makes my feet feel better."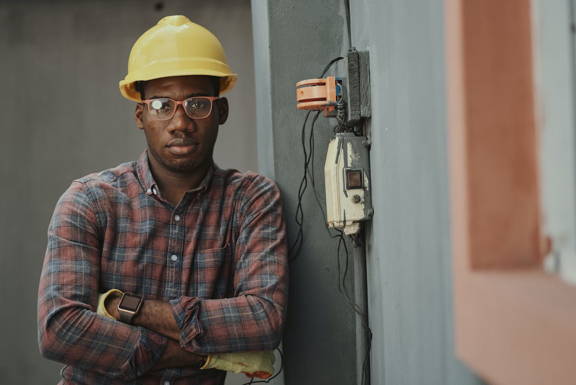 "As a construction worker, my feet and legs take a beating every day. The Foot Patch has been a game changer for me. It helps relieve the pain and soreness in my feet and legs, and even improves my overall energy levels. I highly recommend it to anyone in the trades."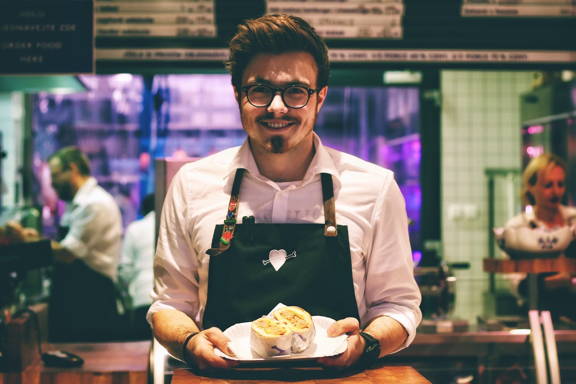 "As a server, I'm always on my feet and moving around. The Foot Patch relieves the soreness in my feet and I can keep working."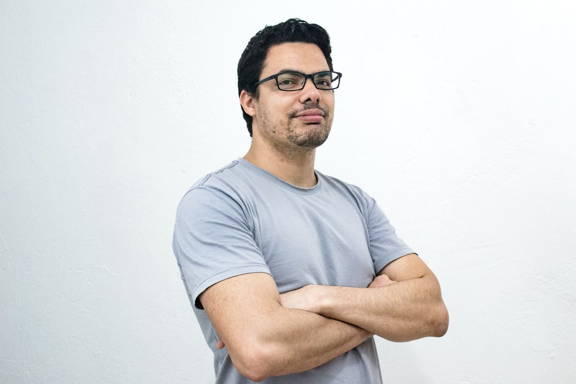 "THANKS!!!
I have plantar fasciitis, and The Foot Patch has been a godsend, and the pathc is thin enough to fit comfortably in my shoes."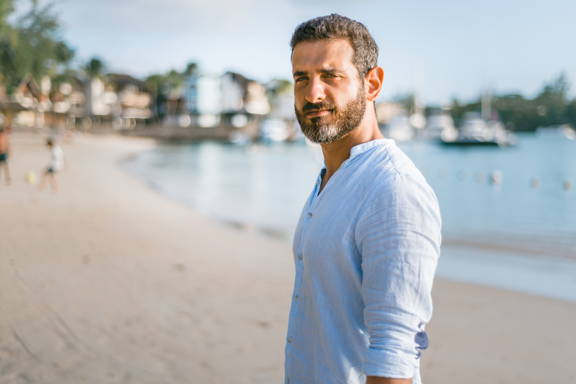 "It works!
Same day I used them I felt relieved I think you should have them in small squares patches and the long ones as well"
Your Questions, Answered.
Still have questions? Email us at trushton@thefootpatch.com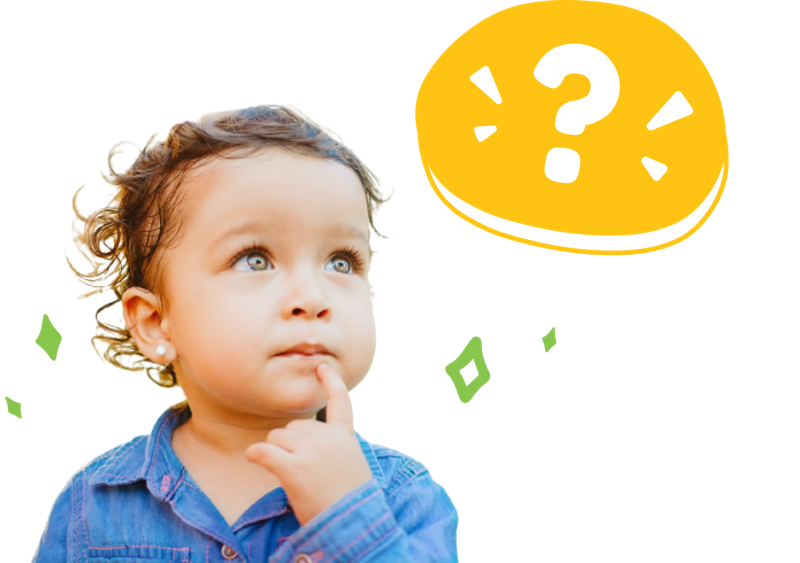 Do you really have 99.4% customer satisfaction?
YES! Only 0.6% of our customers return The Foot Patch®!
What is the active ingredient in The Foot Patch®?
Our patches contain FDA Approved lidocaine at the highest concentration possible without a prescription.
How many patches come in a box?
There are 10 patches in each box.
What types of pain will The Foot Patch® help?
The Foot Patch® was developed specifically to relieve pain caused by various conditions like neuropathy, plantar fasciitis, arthritis and common strains and sprains.
Is The Foot Patch® available in stores?
No, The Foot Patch® is only available online. This allows us to serve everyone across the country by bringing our product right to your door.